The Most Efficient iOS Files & Data Management Tool
3uTools makes it so easy to manage apps, photos, music, ringtones, videos and other multimedia files.
Fully view iOS device' s different statuses, including activation, JB,
battery and iCloud lock statuses, as well as detailed iOS & iDevice information.

Info

App

Photos

Music

Ringtones

Videos

Books

Data

Files
Numerous Apps, Ringtones and Wallpapers
Various apps, distinctive ringtones and unique
wallpapers are waiting for you to freely download and enjoy.

Flash and JB Are Way Intelligent
Auto-match the available firmwares for iOS Devices. Support iOS flash in normal mode, DFU mode and recovery mode.
One-click JB makes the JB process so simple and easy.
More advanced features, including SHSH backup, baseband upgrade/downgrade and etc.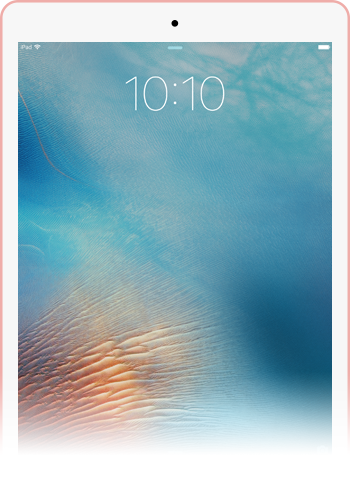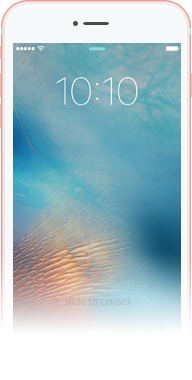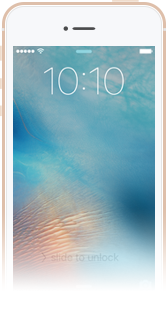 All-in-One iOS Helper Brings Useful, Delightful Features
We have designed a collection of features for iOS users,
for example, data backup, ringtone make, video convert, invalid icon delete and etc.
Cara Download di resources
1. Daftar VIP Member di :
https://idevice.co.id/account/upgrades
2. Ketika kamu telah menjadi VIP Member, Maka secara otomatis tombol download akan muncul di kanan atas website.
Dengan menjadi VIP Member, Berarti kamu telah mendukung komunitas ini untuk tetap ada.
Thanks